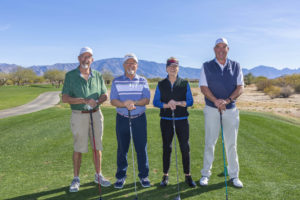 Maintenance/Overseeding Closure –September 19-30, 2022
Many residents have asked what operations would be performed during the September golf course
closure. The list below outlines these operations.
Overseed – it takes 4 days for germination, 4-5 days to establish rooting, then mow and fertilize
= 10-12 days before ready for foot traffic.
Overseed Driving Range tee
Chipping green complex
All par 3 tees, 11 Rust, Plum, 13 Rust, Plum
Selected area #9, 20 yard band around lake edge
Boulevard on left side of 10
Needle Tine and heavy top-dress greens to smooth and reset surface. Heavy topdressing
required to attain targeted top-dress rate for the year. We will not mow the green for 4-5 days
after the topdressing. This is a critical practice.
Apply course wide pre-emergent application
Apply course wide fall fertilizer application
Work to finalize summer projects that were not completed
Final sodding of needed areas
Bunker maintenance
Edge bunkers
Check sand depths
Freshen up all bunkers with new sand
Replace worn/ broken bunker rakes
Paint cart path markings
Detail granite landscape beds
Trim all trees in turf
Edge cart paths
Paint tee markers
For questions, please email Randy Friedman at randy61739@yahoo.com