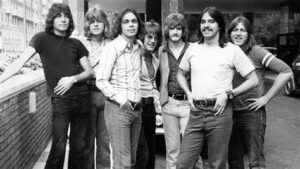 The Chicago Experience – a tribute band!!  Tonight – Tuesday, April 25th at 7 PM in the Sol Ballroom
Doors open at 6pm.
Concert Starts at 7pm in the Sol Ballroom.
Portable bar will be available at 6pm.
Portable bar will close down at 8:15pm.
Refunds are NOT available for this event.
Restaurant will be open for dinner prior to the concert, last reservation is 6pm.